Contact these and other cider experts to learn about best practices in cider making, sanitization, pasteurization, and tree fruit production. These experts are not associated with CiderAuction, but have been instrumental in helping us learn more about the cider industry. Check out their work and learn!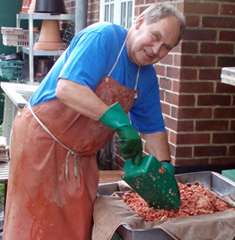 Andrew Lea
National Fruit & Cider Institute
Wittenham Hill Cider
South Oxfordshire, UK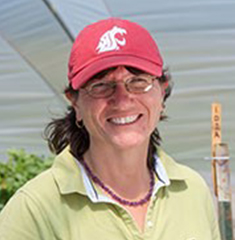 CAROL MILES
Washington State University
360-848-6150
milesc@wsu.edu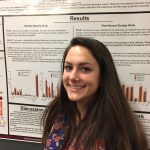 Bri Ewing
Washington State University
360.416.5208
bri.ewing@wsu.edu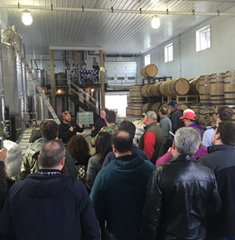 CARLA SNYDER
Penn State
University
717-334-6271
snyder.carla@psu.edu
MOLLY KELLY
Virginia Tech
University
540-231-2158
mkkelly@vt.edu

D. Scott Mattinson
Washington State University
509-335-7108
dmatt@mail.wsu.edu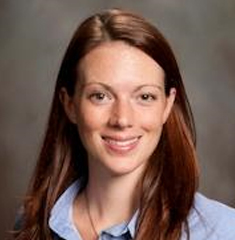 AMANDA STEWART
540-231-0868
amanda.stewart@vt.edu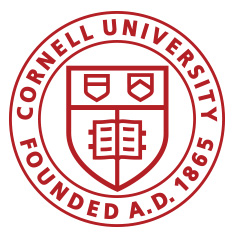 GREG
PECK
607-255-7122
gmp32@cornell.edu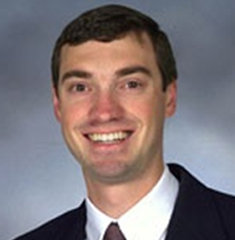 CHRIS
GERLING
315-787-2277
cjg9@cornell.edu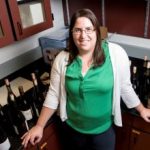 Elizabeth Tomasino
541-737-4866
Elizabeth.Tomasino@oregonstate.edu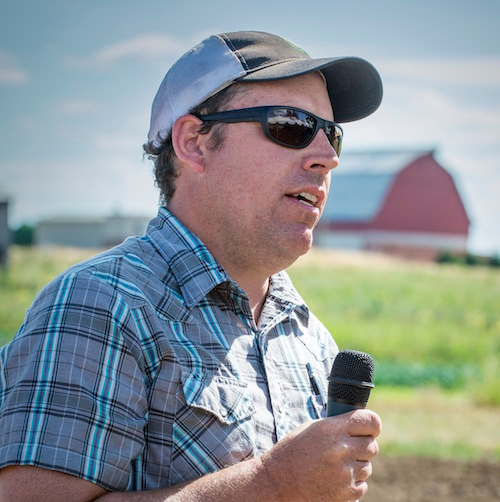 Nik Wiman
541-737-2534
nik.wiman@oregonstate.edu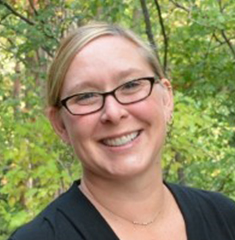 NIKKI ROTHWELL
Michigan State University
231-946-1510
rothwel3@msu.edu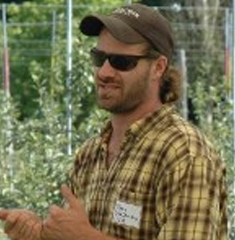 Terence Bradshaw
802-922-2591
tbradsha@uvm.edu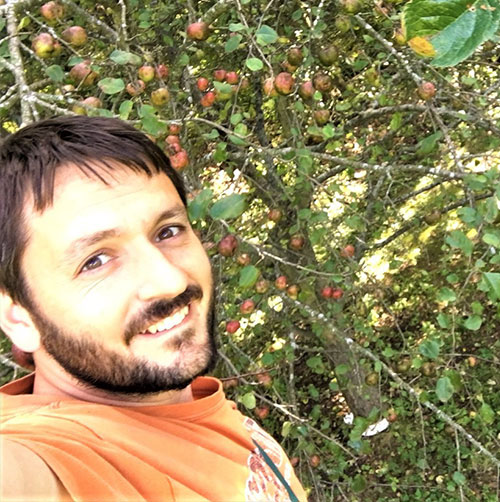 Matt Raboin
608-630-7458
raboin@wisc.edu
Join the CiderAuction Newsletter and keep up to date on the latest news, tips, and auctions!